ARTISTIC ORNAMENTAL IRON WORKS
This covering offers a decorative, versatile, colorful, durable, corrosion resistant, and maintenance-free finish for interior and exterior stair railing installations.
In addition, vinyl handrail coverings provide a firm and a safe gripping surface that is pleasant to the touch. The color is throughout the entire thickness and does not fade with age.
We carry the most popular sizes and colors in stock.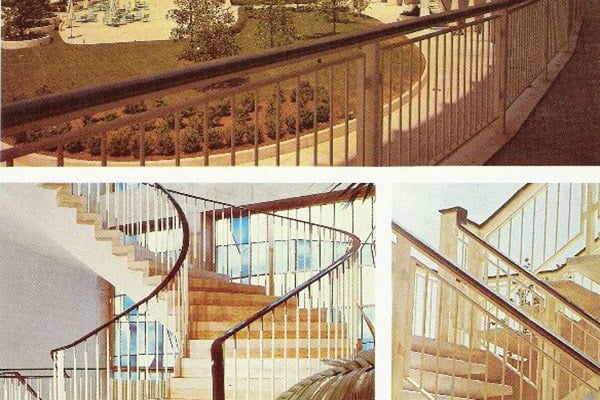 All material is boxed in 82-foot rolls. A cutting upcharge is applicable for shorter lengths. Ask for a quote.
ARTISTIC
ORNAMENTAL
IRON WORKS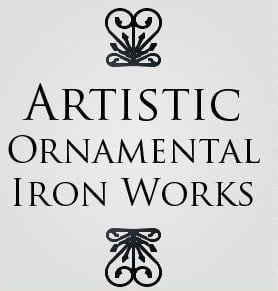 CONTACT US
Artistic Ornamental Iron Works
1406 Spruce Street
Winnipeg, MB R3E 2V7
---
Phone: 204-775-6664
Fax: 204-783-3550